WATCH MOVIE
TRAILER
NEWS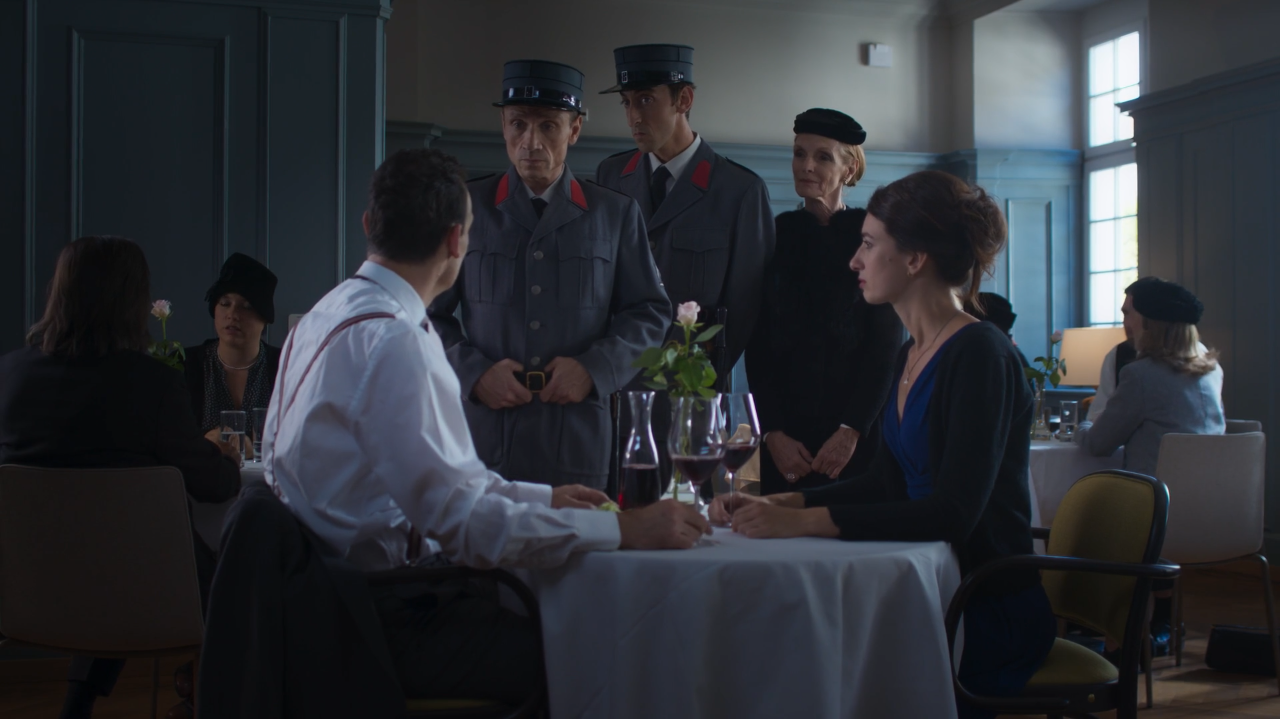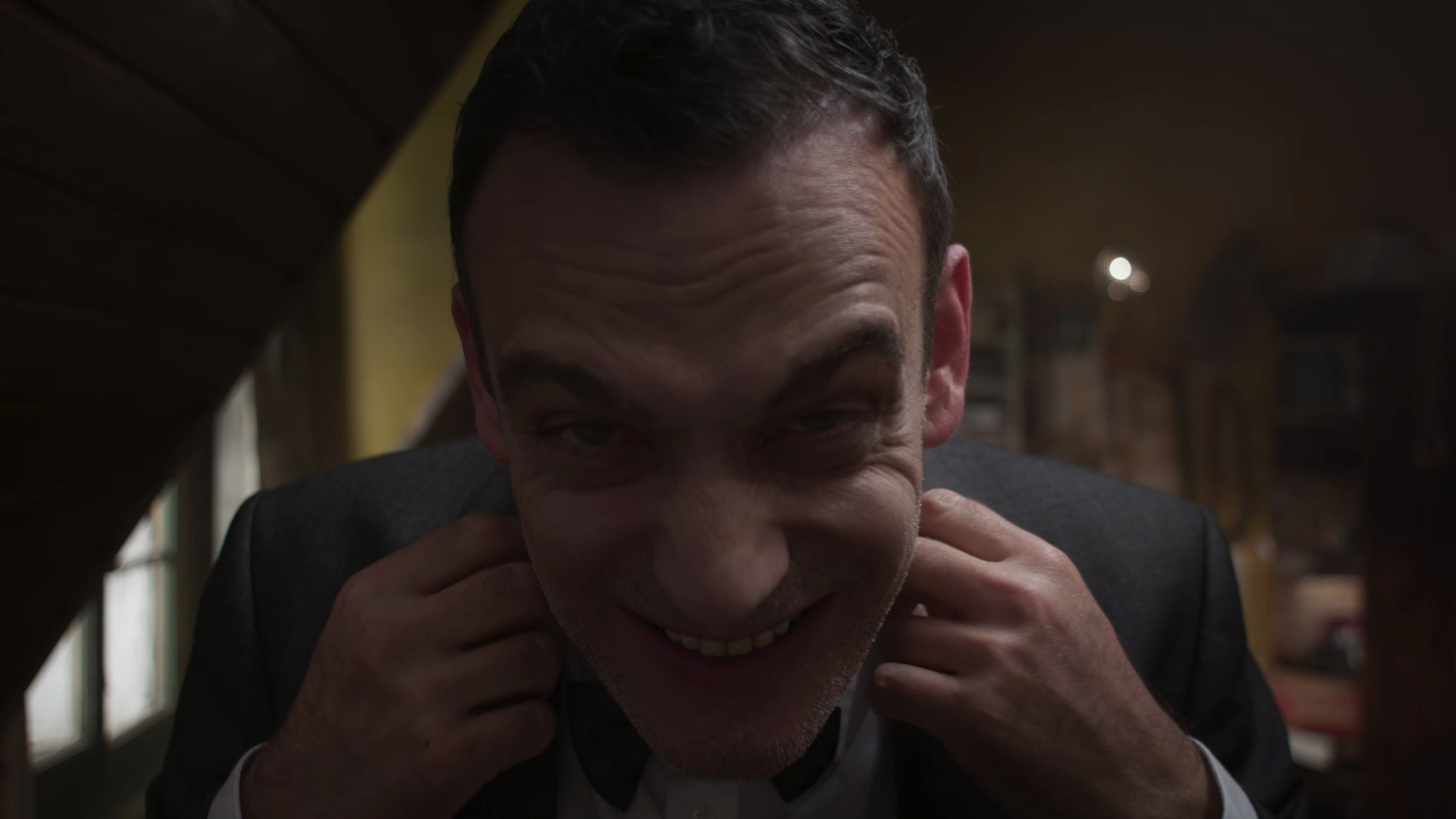 "Caught out" celebrates its festival premiere at the 55th Solothurn Film Festival 2020 in Solothurn.
The film can be seen on Thursday 23.01.2020 at 12:30 in the cinema Palace and on Saturday 25.01.2020 at 15:00 in the cinema Canva.
The trailer is available here: https://youtu.be/mFSFe3zcuN0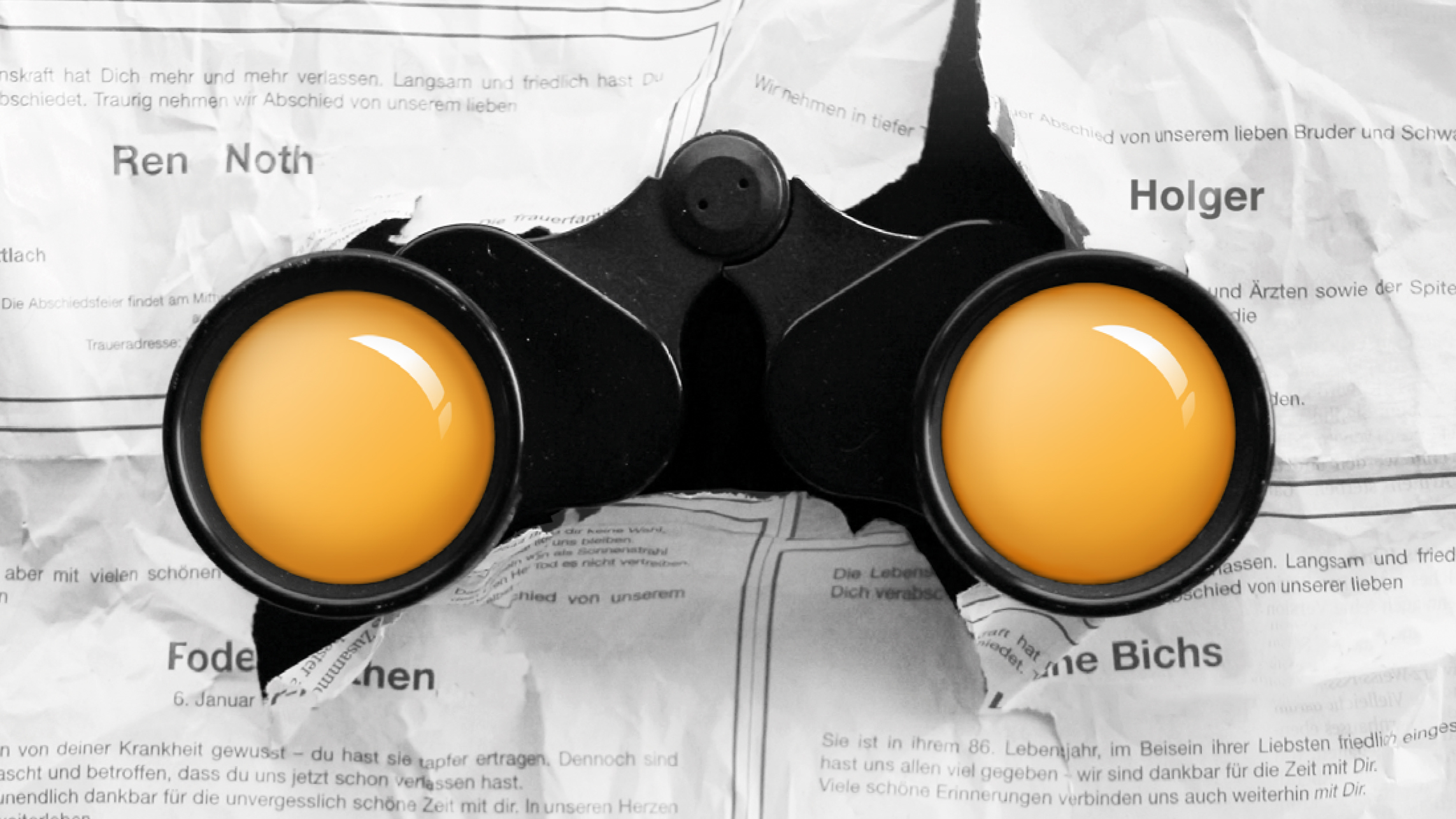 With the publication of the website, the trailer and the film poster are released. Also the new name "Caught out", which replaces the previous title "Albert", becomes known.
NEWSLETTER SUBSCRIPTION
THE MOVIE
Logline
An unemployed factory worker – replaced by a robot – tries to get closer to his beloved in a digitized world governed by money before the events of the modern future rush.


Synopsis
The factory worker "Albert", who has been unemployed for years, is a habitual man. Every day he goes to a funeral feast to satisfy his hunger, tinkers with new inventions in his free time and observes his dream woman "Lucie" through the binoculars in the evening. When one day he goes to prison – because of his illegal funeral visits – he has to find his way in the new situation for the first time and get to know the dark sides of his new life.


Technical Specs
Genre – Fiction, Comedy | Length – 29 Minutes| Format – 1.85:1 | Language – German | Subtitles – English, french, german

CAST / CREW
Anatole Taubman
Caroline Imhof
Reto Baumgartner, Sebastian Freigang, Kaspar Weiss, Kristina Nel,
Klaus-Henner Russius, Christof Oswald, Peter Zgraggen, Peter Hottinger,
Eric Rohner, Kamil Kreicj, Thomas Reisinger
| | |
| --- | --- |
| Screenplay & Director | Frederik Maarsen |
View full cast and crew on IMDB
PICTURES
CONTACT
www.frederikmaarsen.com/
www.maarsenfilms.com/
For press inquiries please contact: press@maarsenentertainment.com
Other requests: contact@frederikmaarsen.com